Facebook | Instagram | Twitter | Youtube
Polyhedra Games make modern tabletop games. We believe gaming should be fun and accessible. To that end, our games tend to be simple, yet robust. They largely revolve around a 2D6 (two six-sided dice) system. Primary concepting, writing, and game design is done by Clipper Arnold. Anders Karlsson has contributed much of the art.

You can sign up for our email list to receive updates and some freebies here.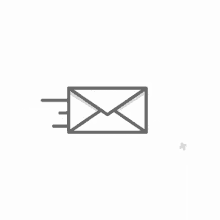 Justice Velocity is a high octane tabletop role-playing game based on the action movie universe. Inspired by the Fast and Furious franchise, Rush Hour, Bad Boys, Initial D, and more, Justice Velocity puts you in the driver's seat.
Justice Velocity on DriveThruRPG :
The full-length Justice Velocity core rulebook is available at DriveThruRPG!
Get your engine started with this quickstart guide! Pay what you want and quickly leap into the action-packed world of Justice Velocity.
Tourmaline Valley: Tritonia #1 is the first of a three-part 5th Edition Dungeons & Dragons adventure where first level players assume the role of a touring band in a world controlled by the maligned artificer Lord Spootify. Combat rival bands and nasty monsters alike in this indie-rockified fantasy RPG module, available now from Polyhedra Games.